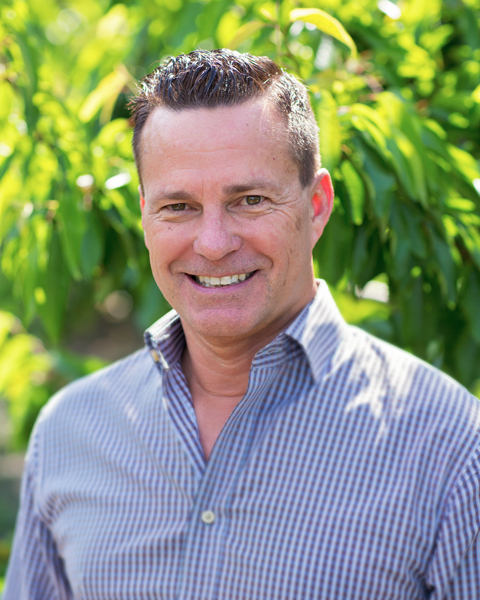 Fred Lagomarsino
Owner
Fred is an owner and managing partner of the Lagomarsino Group, which encompasses several real estate investment, management and farming companies. The Lagomarsino Group companies are owners and developers of numerous commercial multi-tenant office, industrial, retail, residential and ranch properties throughout the western U.S. Fred is actively involved in master-planning and developing projects in the Southern San Joaquin Valley of California, including the 600-acre "Del Lago" community in Tulare.
Fred is part of a farming family operating in Tulare County since 1889. He is a graduate of the University of California at Davis with a bachelor's degree in fermentation science. For the past 42 years, Fred has engaged in growing numerous commodities, including table grapes, wine grapes, cherries, blueberries, citrus, and almonds.
Fred has presided over and served on the board of directors of many agricultural organizations, including the California Table Grape Commission, the California Apple Commission, the California Association of Winegrape Growers and the California Cherry Growers Association. Fred currently continues to serve as a commissioner for the California Table Grape Commission.
Fred is a graduate of Class XIX of the California Agricultural Leadership Program and is a past president and director of the Agricultural Leadership Alumni. He is the past chairman of the board of the California Agricultural Leadership Foundation (CALF), which funds and administers the California Agricultural Leadership Program. In his community, Fred is a past president of the Tulare County Economic Development Corporation, and past president for each Visalia County Center Rotary, Visalia Education Foundation, and College of Sequoias Foundation.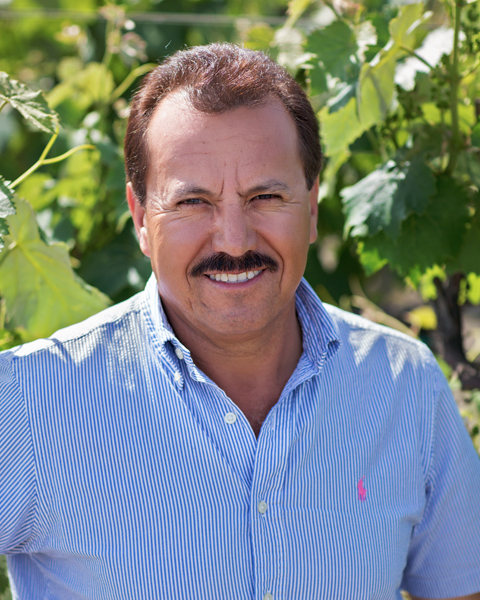 Saul Acosta

Director of Farm Managment

I have been involved in the farming industry for many years, from tree fruit, table grapes and blueberries; I've come to learn a vast variety of fruits. My name is Saul Acosta, and I first came into farming from my father before me who taught me all he knew, but my professional career did not begin until age 20 in 1985. After 28 years of experience I have worked for three major corporations in the agricultural industry, such as Gerawan Farming, Ballantine Produce and Munger Farms.
After the start of my career at Gerawan Farming I picked up invaluable knowledge and experience that serves me to this day. Soon after that, I began to take on new challenges from other companies; Ballantine Produce and Munger Farms. Although the two were very different from one another in the sense of produce, I welcomed the new challenge and took it head on. Ballantine had dealt with produce I was familiar with such as tree fruit; however Munger Farms proposed a unique challenge with the blueberries and pistachios which I was less familiar with. Nevertheless I came out of the company with more knowledge than I had began with, which benefited me that much more.
My success has been attributed to my dedication and perseverance to stride for perfection in all that I do. As the years went on, I was never content with what I knew; I was always listening and trying to learn more. Whether it would be a new pesticide that repels better, or a completely new farming technique, I trusted my knowledge and experience to guide me. The seriousness I put towards my job was how I was able to succeed. Farming has always been my passion.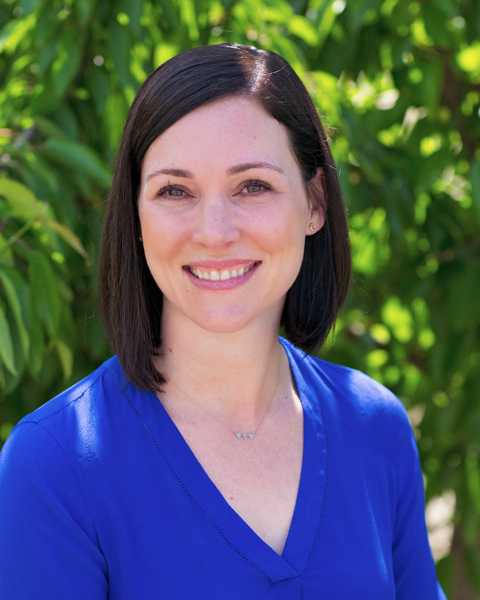 Briana Lagomarsino
Director of Ag Operations
Briana directs the employee and food safety programs for the company's farming and packing operations, as well as online marketing for Lagomarsino Group. She is directly involved in the Blueberry packing operation along with the Niabell Grape packing and sales. At age 16, she became the 5th generation of her family to work for the company.
Briana earned her Bachelor of Arts Degree in Communications from San Diego State University, just prior to joining the firm full time in 2007.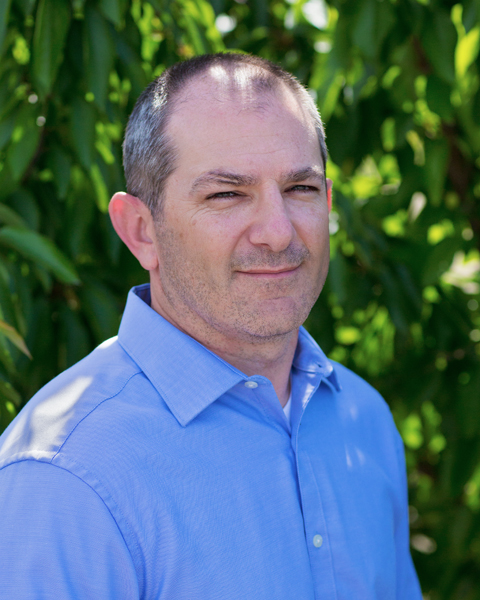 Jeff Beck
Chief Financial Officer
Jeff is the Chief Financial Officer for the Lagomarsino Group and is responsible for financial accounting, management and reporting for the farming operations. He prepares the annual farming budgets, manages all aspects of the office and assists with tax return preparation for all of the Lagomarsino entities.
Jeff was born and raised in Tulare, CA and is part of a family with a long and rich history in the area. He attended Cal Poly University in San Luis Obispo, CA and earned a Bachelor of Science degree in both Accounting and Finance.
Jeff began his career in public accounting and later became the controller for a farming/trucking operation located in Corcoran, CA. He most recently worked for an alternative energy startup entity producing ethanol out of Goshen, CA before joining the Lagomarsino Group in 2008.
Jeff currently serves as President of the Board of Directors for The Boys & Girls Club of Tulare County, and as Treasurer for the board of St. Aloysius School. Jeff is a member of Knights of Columbus, Former President of Fatima (a charitable catholic organization) and father of three.